Welcome to the Cable and Wireless Superannuation Fund

---
The website is designed to give you access to all of the key documentation and contacts you might need whilst you are a member. You can download fund documents, read the latest news and get more information about your scheme by clicking on the links at the top of the page.
---
My Records
Log in here to access your pension record. This will take you to Premier's 'My Pension Tracker' site.
Log in
Register
If you haven't logged in before, then set up your account by registering here.
Register
Please note that your old login to the member site will no longer work and you will need to register for a new account with Premier's My Pension Tracker service. Follow the link above to register your details.
When registering for My Pension Tracker, please use the email address that Premier has on file for you.  If we do not have an email address for you, or if the one you use doesn't match the one we have on our records, then you will need to get in touch with Premier to have your account updated.  Follow this link to reset your account if you have forgotten your username or password.
Pension Calculator
Find out your likely total retirement income based on information from all your different pensions.

In a few easy steps, this pension calculator can give you an estimate of the income you'll get when you retire. This will include income from defined benefit and defined contribution schemes, plus your basic State Pension.
Can't find what you're looking for?
Use the search tool to scan all content on the website to find what you need quickly.
---
---
Scam-proof your savings
Scammers don't care whether you're an inexperienced investor or have never put your money anywhere other than a bank. They will try to flatter, tempt and pressure you into transferring your pension fund into an investment with guaranteed returns. Once the transfer has gone through, it's too late. Remember, the only people who   benefit from scams are the scammers themselves.
---
Protected yourself from pension scams
---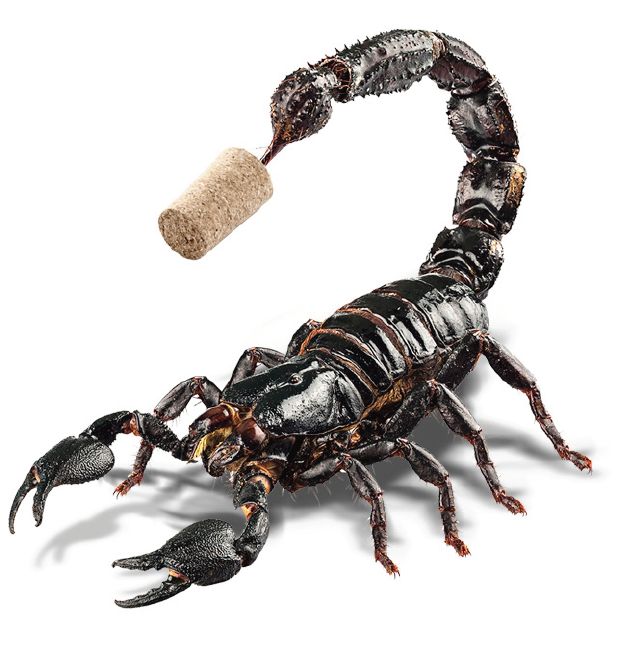 ---

Monday to Friday
8.30am to 5.30pm
---